[ 12/2021 ] Celebrating the Season of Giving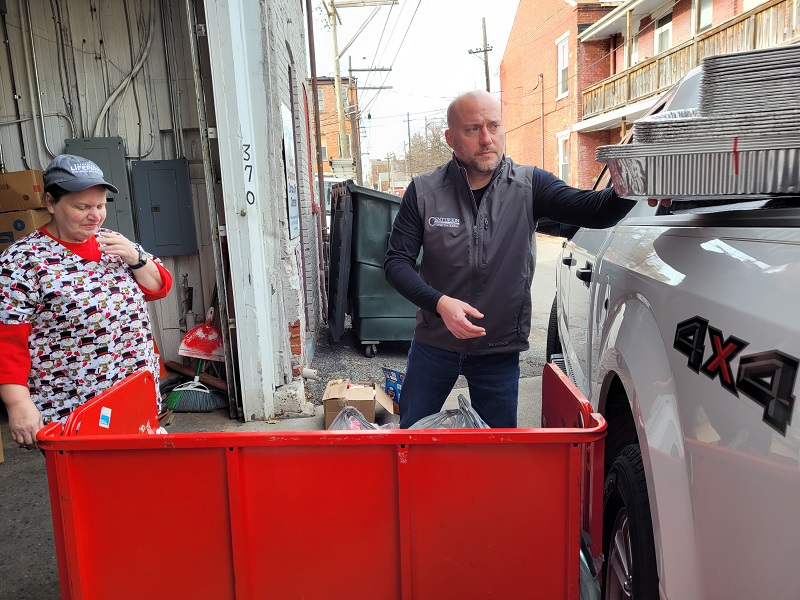 The employees of Centurion came together to donate a truck full of food and supplies to support Life Path Christian Ministries' upcoming Christmas Dinner. Life Path's mission is to extend the love of Christ to our neighbors in need by providing food, shelter, and a connection to support services. We are so grateful to be able to help support their important service to our community. Thank you to Life Path for everything you do, and thank you to our employees who came together to help fill the truck!
CLICK HERE to learn more about Life Path's vision, and how to get involved!