[ 01/2022 ] Godshall's Quality Meats Partners with Centurion for Our Largest Project to Date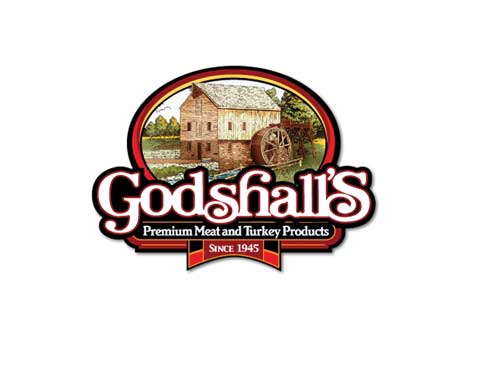 Godshall's Quality Meats has chosen to  partner with Centurion Construction on a large addition to their plant!  The addition will include new process areas, ingredients warehouse space, maintenance and storage areas, offices, and an additional shell space for future offices as Godshall's continues to grow.
This project will be phased to allow for processing and shipping to continue during construction.  The phasing will require temporary measures to protect existing processing and segregation of employees from construction activities.
Centurion Construction is incredibly humbled by, and grateful for, this opportunity. As our largest project to date, Godshall's proves an important milestone in our growth, and we look forward to being part of their legacy of supplying and creating unique, great quality meat products.