[ 01/2022 ] Centurion Construction Announces Land Development Approval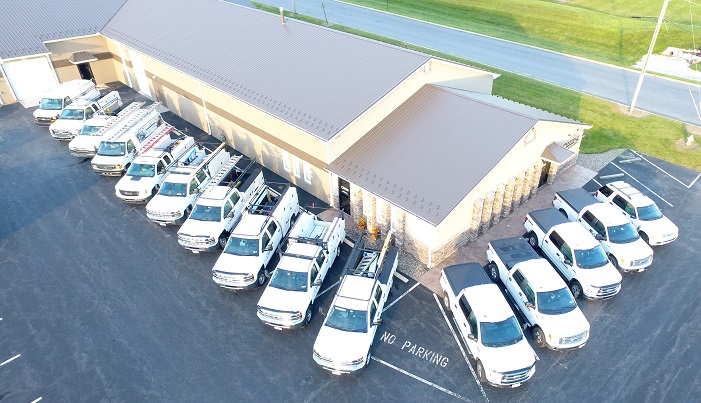 Centurion is pleased to announce that we have received land development approval for the expansion of our office in Lewisberry!
The proposed expansion will include additional space for new offices, enlarged shop and warehouse space, and an expanded parking area.
With rapid growth comes the responsibility to manage it with discipline and purpose.  As we continue to look toward the future, we also know that there's no better time than the present to be proactive in preparing to accommodate continued growth.