[ 12/2021 ] Brett Garman – Project Manager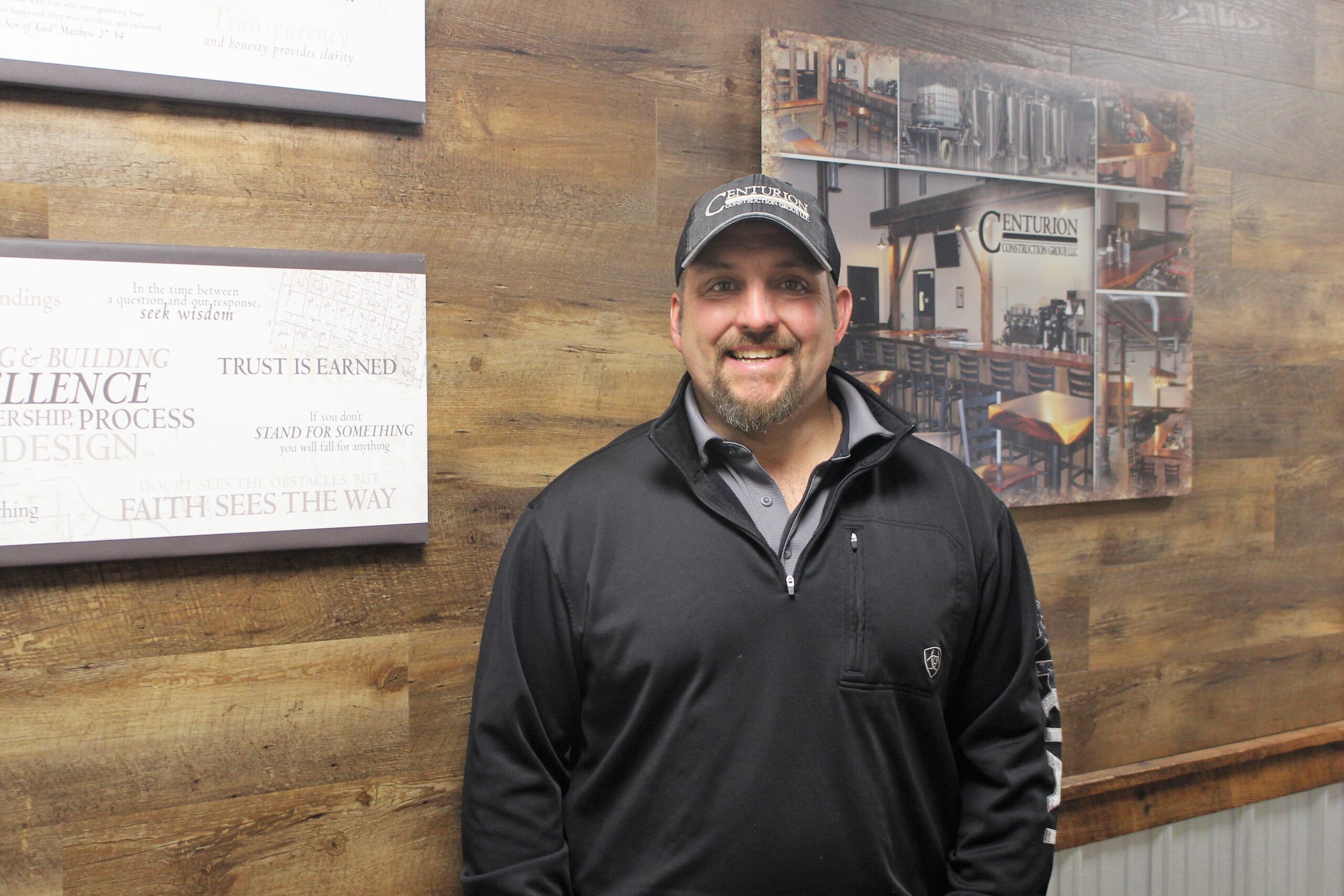 We are pleased to introduce the newest member of our project management team, Brett Garman!
With 23 years of experience in the industry under his belt, Brett understands that teamwork is at the foundation of any successful construction project.  Brett's team-centered approach ensures that everyone's talents are recognized and utilized to their fullest, and that communication lines are open and clear.  Brett finds reward in the tangible product at the end of a project, helping a client see their building evolve from plans to a functional facility that they can be proud of. Having started in the industry as a carpenter's helper and working his way up to a Project Manager, Brett's diverse skillset allows him to work proactively to ensure that our customers and suppliers have everything they need before they realize they need it. Brett holds an Associate's Degree from the Pennsylvania College of Technology.