[ 09/2021 ] Celebrating 10 Years – Partner Appreciation Cornhole Tournament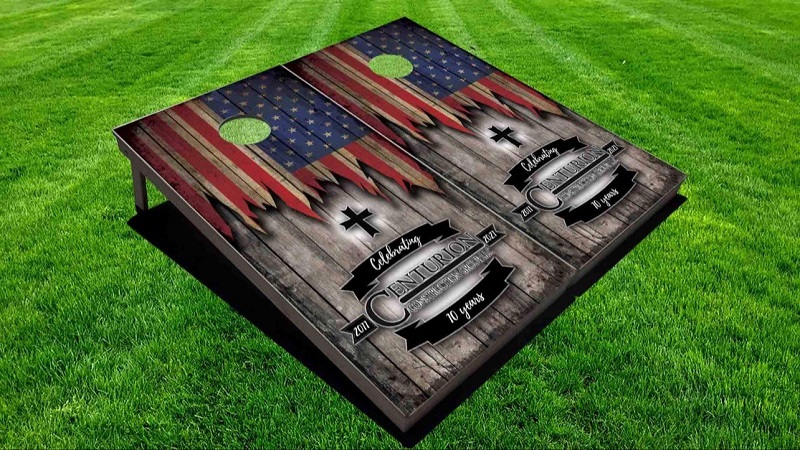 On September 17th, Centurion hosted a Partner Appreciation Cornhole Tournament to celebrate our 10-year anniversary!  We had an incredible afternoon of food, fun and networking as a thank you to our clients and business partners for the parts they've played in our success.
Thank you so much to everyone who came out to enjoy the day with us!
The competition was stiff but after watching them play a round or two, it was no surprise that team 'Hole Hunters', Jess (M&T Bank) and Doug (Coldwell Banker), would go on to win the tournament and the top prizes of the evening!  Team 'Good Ames', Jacob and Steve from The AMES Companies, took second place and team 'GSD', Christopher (McNees, Wallace & Nurick) and Jamie (CAEDC), rounded out the top three.
We extend an extra 'thank you' to Vicki and our friends at Crostwater Distilled Spirits for catering the event!