[ 09/2021 ] Celebrating 10 Years – Ryan Newcomer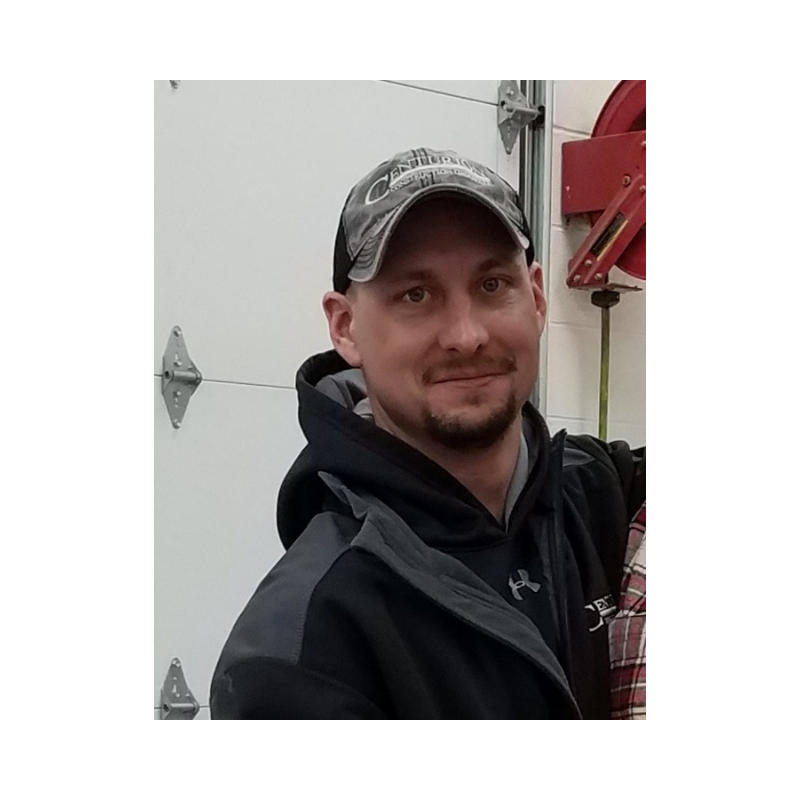 Congratulations to Ryan Newcomer on his 10-year anniversary with Centurion this month!
As one of Centurion's first employees it has been an honor to watch Ryan grow as an individual and professional. Ryan has been with Centurion through challenges, tough projects, small projects, and large projects, however he continues to be steadfast in his dedication. We are all thankful and grateful for the huge role you have played in our first 10 years of success.