[ 09/2021 ] Celebrating 10 Years – Keith Dillon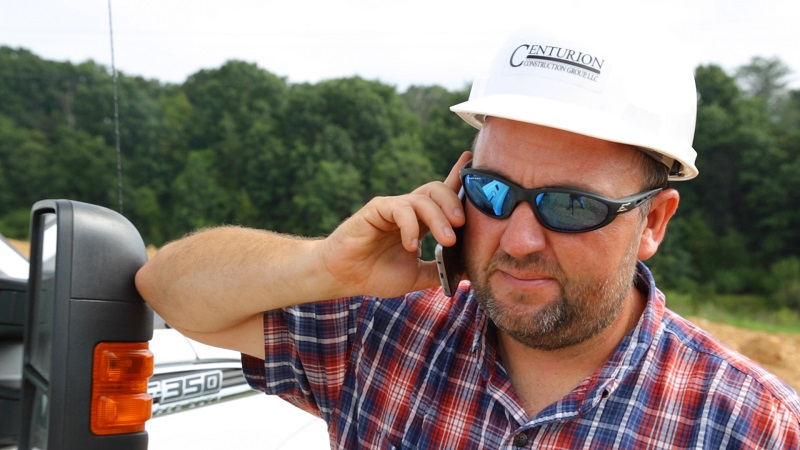 Congratulations to Keith Dillon on his 10-year anniversary with Centurion this month!
Thank you, Keith, for the leap of faith you made to come on board at Centurion. Your loyalty and leadership are greatly appreciated and valued. You have been instrumental in helping our company grow as the size of our projects have grown over these 10 years. We are grateful for your continued desire to help us all be successful.