[ 01/2022 ] CAD Department Spotlight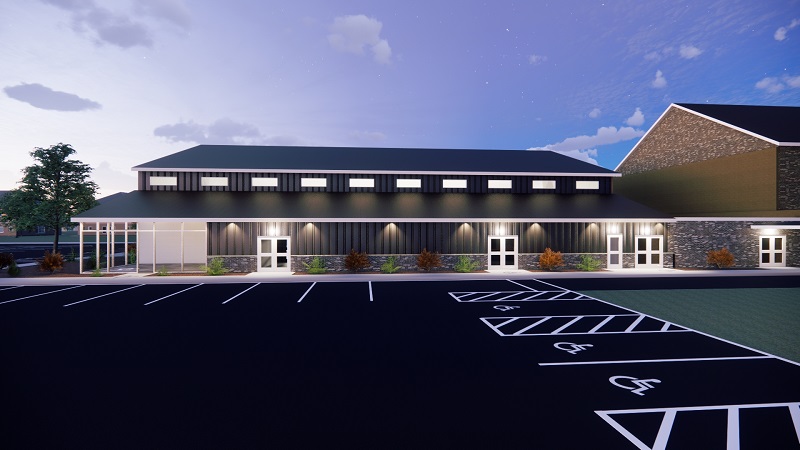 An integral and unique part of Centurion's preconstruction process is the utilization of our in-house designer and CAD developer, Dave Olmsted, to develop 3D renderings of projects that are still in preliminary design.  This is done mainly to show clients what the finished product will look like.
The 3D rendering is an important step in our preconstruction process that allows us to present different design options and finishes before construction, perform MEP coordination studies, create presentations and media that display the proposed construction or renovation, and make quick alterations to floor plans for approval before passing along to the architect.  We find it's more timely and affordable to rework the design and create drafts in this way.
Using powerful tools like Autocad, Revit and Enscape, Dave creates the beautiful renderings that allow us to accomplish all this and more.  About his process, Dave says, "The best thing I have found to do when in the company of a client is to LISTEN…and then do a boat load of research starting with 'best practices when…' and that's it!"
To view more of Dave's work and learn about our Design-Build process, check our our Design-Build page!