[ 01/2022 ] Christine Johnson – Administrative Assistant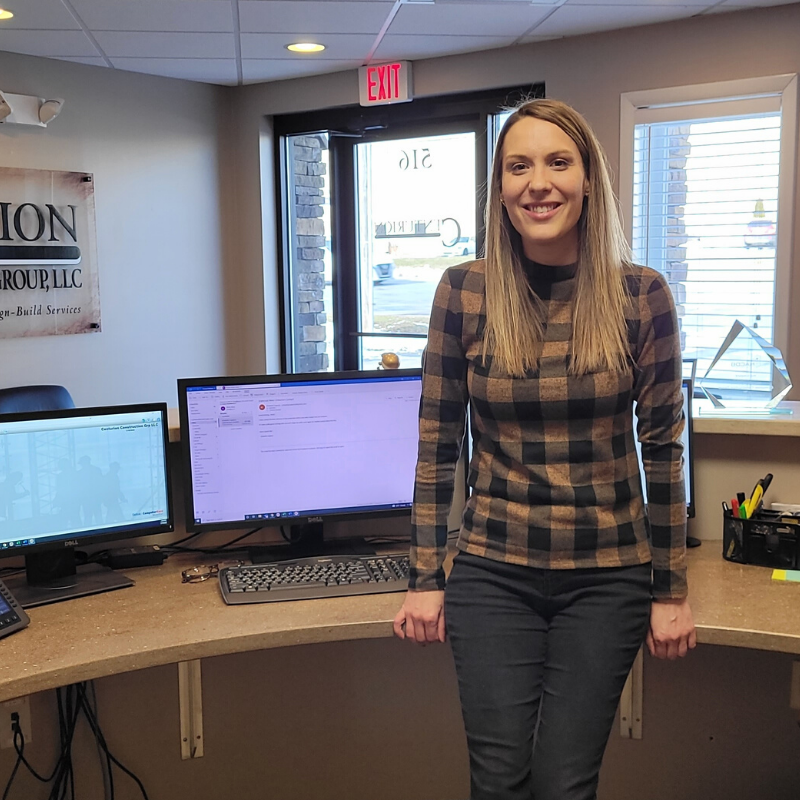 Centurion is pleased to introduce the newest member of our team, Christine Johnson, fulfilling the role of administrative assistant.
Christine loves living and learning creatively. Her experience in education, non-profit administration, retail, and business development within the interior design industry has equipped her with a variety of skills and tools to problem solve through any challenge. She has directed and managed a wide range of projects and understands the importance of coordinating and completing the smaller tasks with excellence to accomplish a larger goal. She is passionate about design across all mediums and its ability to communicate a message and connect people. She enjoys working on a team and the collaborative process.