[ 04/2022 ] Zach Houck – Project Manager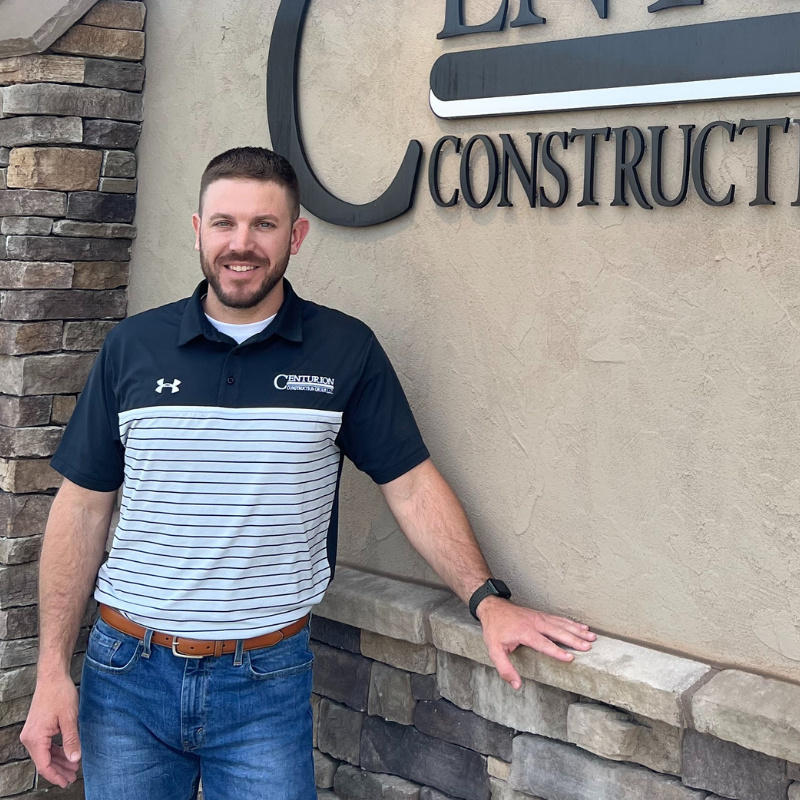 Centurion is pleased to announce the promotion of, Zach Houck, from superintendent to the role of project manager.
With 18 years field experience within the construction industry Zach brings with him a broad range of skills. For the past 7 years he has worked with in every market sector at Centurion as a superintendent. His familiarity with our onsite processes is an asset to his new role as project manager. Zach places a high value on our client center approach and looks forward to working more directly with customers. For him it isn't just about implementing the means and methods needed to complete their project, it is about bringing a client's dream and vision to life. 
Congratulations Zach!