[ 04/2022 ] Troy Hossler – Project Manager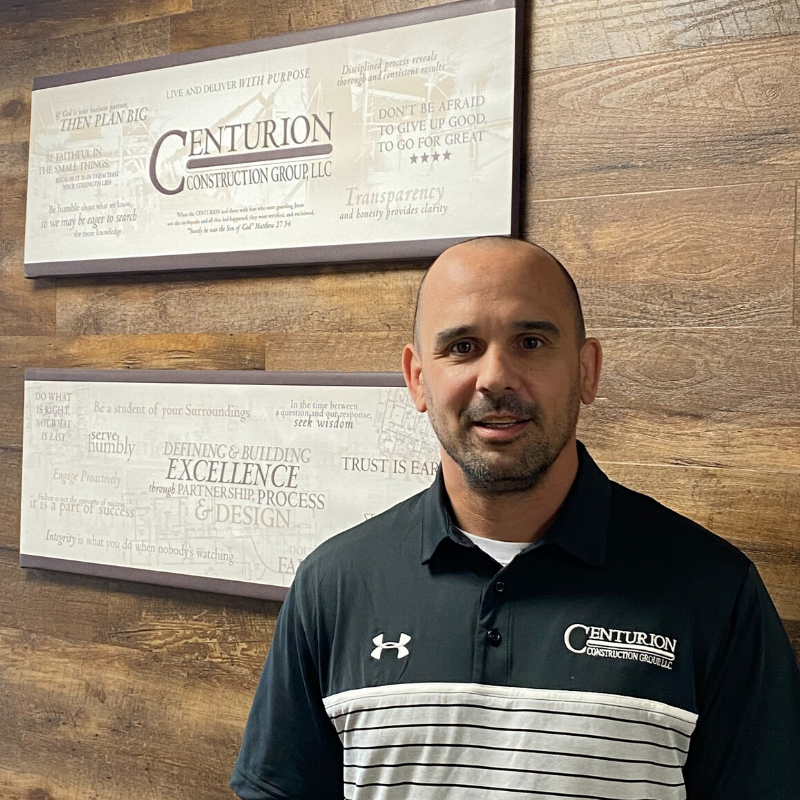 Centurion is pleased to introduce the newest member of our team, Troy Hossler, fulfilling the role of project manager.
Troy is well-rounded with over 20 years of experience in renovations/restorations, residential homes, residential multi-family homes, and commercial construction. He has a diverse background in the construction industry working in numerous roles within the industry throughout his career. His desire to meet high standards and understand client's needs is a driving force in his work ethic. Troy holds a Bachelor's and Master's degree in Business Administration from Elizabethtown College.
Welcome to Centurion Troy!