[ 03/2021 ] ISNetworld Certification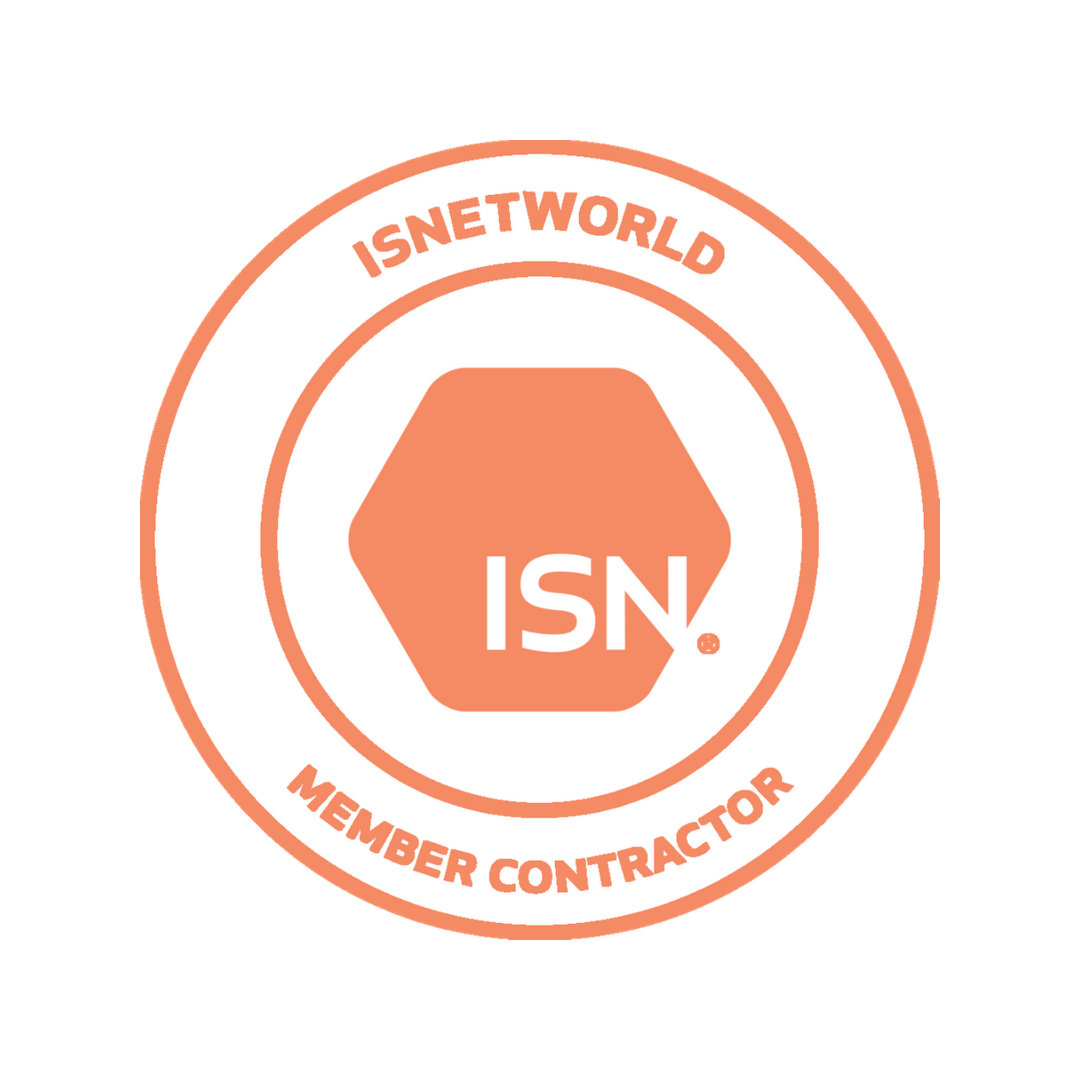 Centurion Construction Group, LLC is proud to say that we are an ISNetworld registered contractor with a grade 'A' compliance rating!
ISNetworld is a third-party resource for large industrial facilities that allows companies to review contractors and make informed decisions concerning which outside vendors to utilize. ISNetworld maintains safety, quality, and insurance information on contractors and suppliers, saving time for hiring facilities and improving safety standards.
Hiring Clients use ISNetworld to standardize contractor management and clearly communicate requirements and expectations. The result is lower incident rates and higher compliance numbers. By becoming an ISNetworld registered contractor, Centurion has taken yet another step in ensuring consistency, safety, and quality for all of our clients.