[ 07/2018 ] Josh Murray – Project Manager / Estimator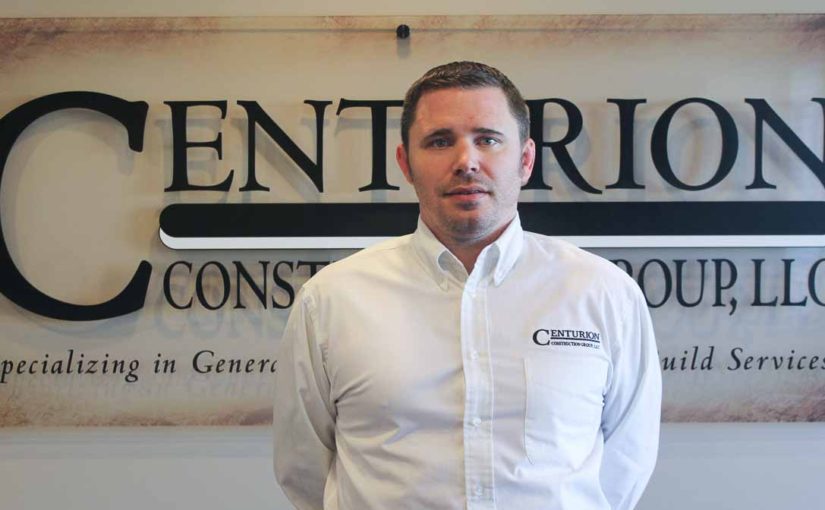 As we continue to add new clients, service existing clients and grow our business, we recognize that it is important to insure we have the appropriate resources at our disposal to maintain the high level of service we are dedicated to providing in this industry.
Josh is the newest addition to the Centurion Team and will be an invaluable resource for the management of our projects from design / permitting through construction and closeout. Josh comes to Centurion with 15+ years of experience in the construction industry and we are excited to welcome him to our Team.