[ 8/2023 ] Centurion Supports Evolve Youth Trades Academy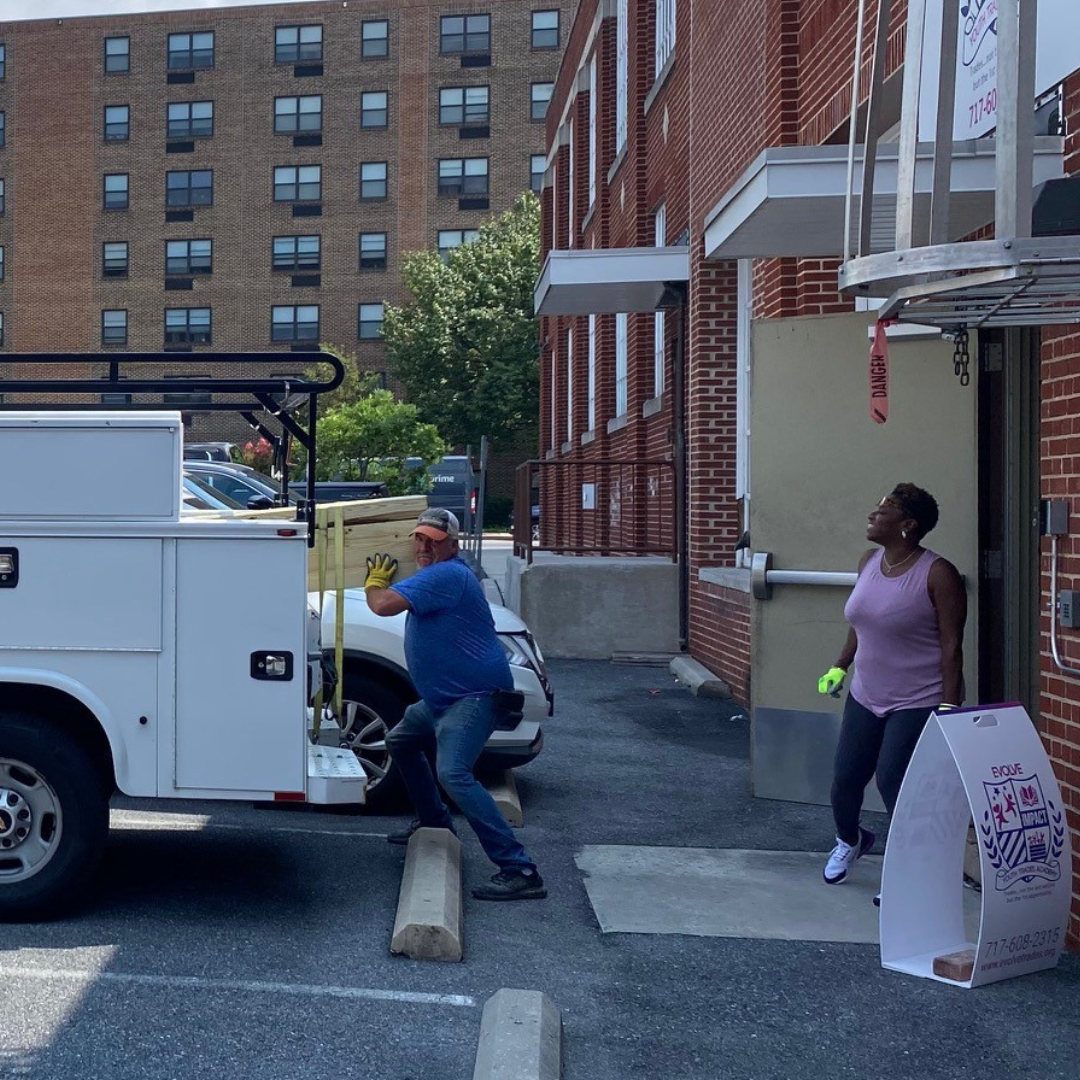 On Friday July 28th Greg Diller (Superintendent) and Aaron Leighow (Business Development) delivered material to Evolve Youth Trades Academy in Harrisburg for their upcoming fall semester. Greg and Aaron both braved the 95+ degrees temperatures to make sure the school had the material for their students to build greenhouses and other structures.
About Evolve Academy | Evolve Youth Pre-Apprenticeship Program, is all about growing our next generation of students! They are creating a pathway for marginalized youth to excel. This pathway provides young adults, ages 12-18, with an opportunity to learn skills that can produce financial stability in our local construction industries. They are embedded in the community, providing job training and educational opportunities for all youth.