[ 6/2023 ] Client Appreciation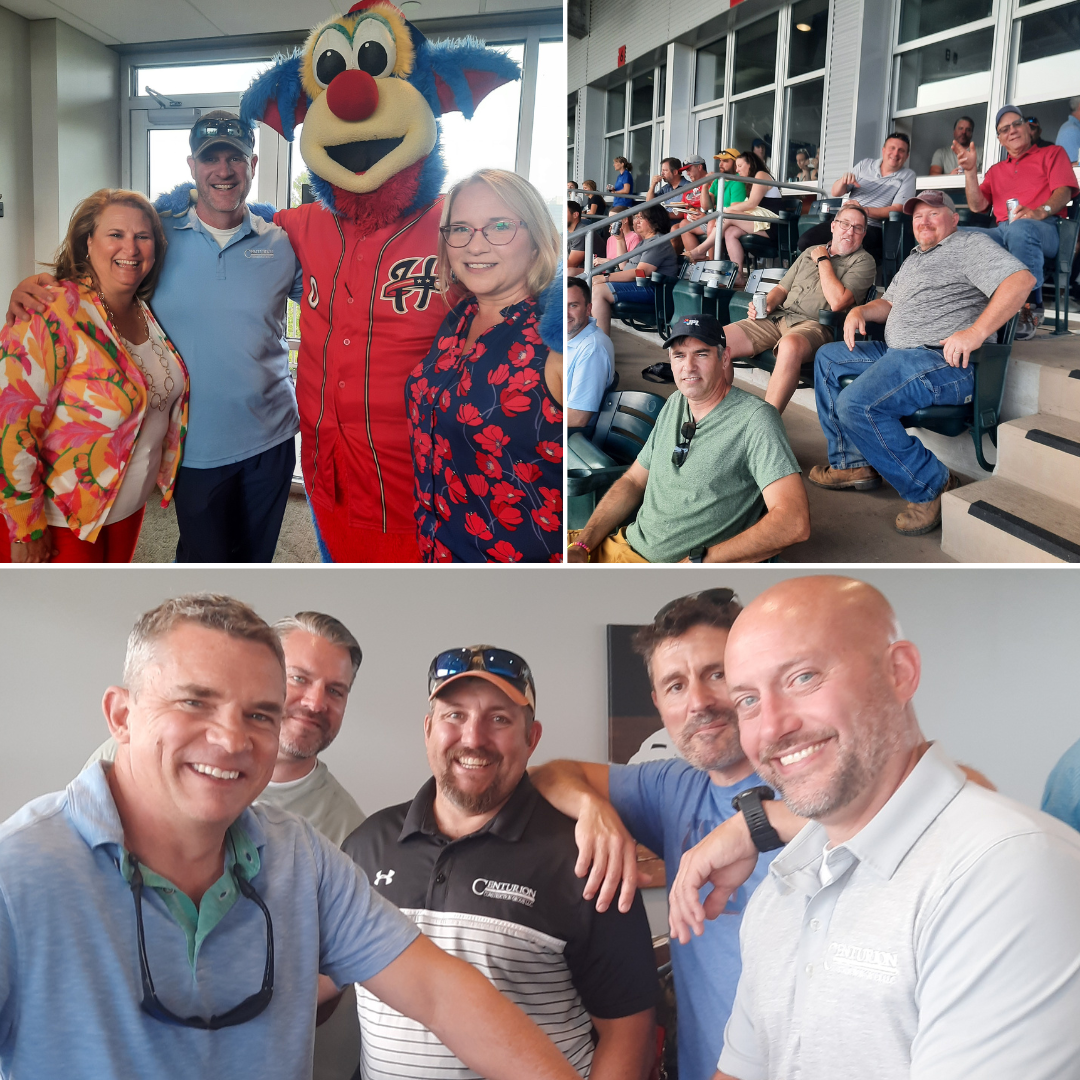 ⚾💥The Senators aren't the only dream team around here, we have some pretty grand slam partners!! Had the best time celebrating them in the FNB Field Suites.
A big THANK YOU to SAAarchitects, Inc., K&W Engineers, Members 1st Federal Credit Union, McKonly & Asbury, Providence Engineering, Landmark Commercial Realty, Dale Carnegie Training, (Justin Shoemaker, Michael Martin, Danika Dallam) for showing up last night and for always showing up with your A-Game to help us build excellence at Centurion!