[ 09/2019 ] 2019 Office Renovations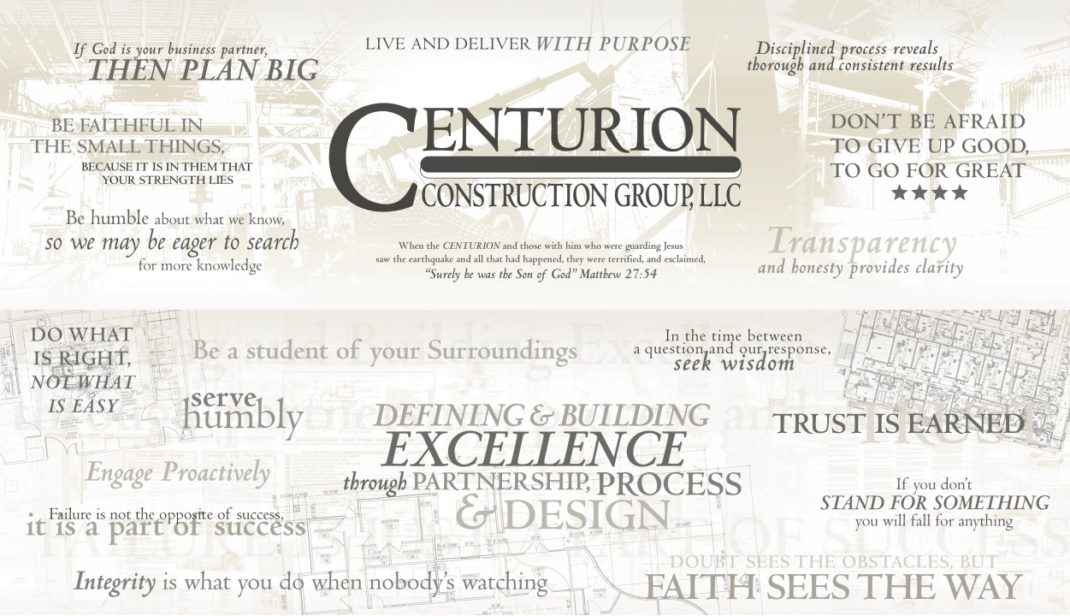 Centurion is thrilled to announce that our much-anticipated office renovations are nearing completion! To support our development, we needed more offices and conference room space to accommodate our growing team and create a welcoming, comfortable environment for our clients.
All growth requires strong roots as foundation as we are reminded in Romans 11:18.
"…remember it is not you who support the root, but the root that supports you."
Staying true to our principles and consciously living in gratitude is important to our company culture and heavily influenced the designs for the acoustical panel treatment in our updated conference rooms (pictured) to serve as a daily reminder of our mission and purpose.