[ 09/2021 ] Celebrating 10 Years – Lisa Cool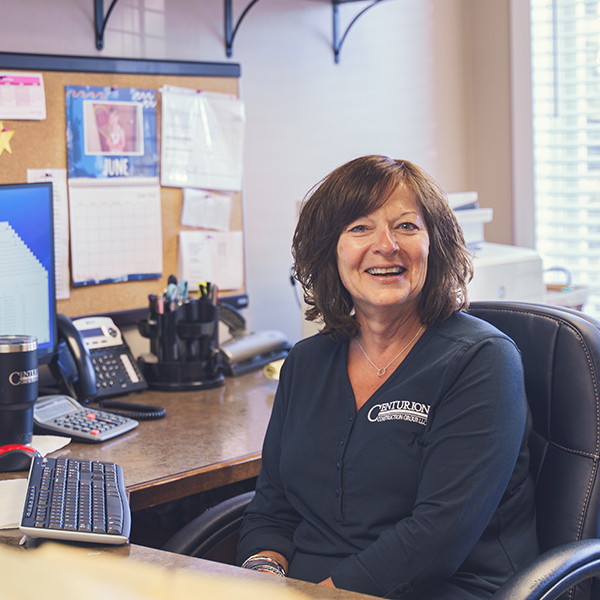 Congratulations to Lisa Cool on her 10-year anniversary with Centurion this month!
Lisa Cool is the definition of the word "foundation" when it comes to Centurion. Lisa has provided consistency, accuracy, diligence, and organization to Centurion that is unparalleled in today's industry or culture. Thank you, Lisa, for your unwavering dedication and love for this company and all our employees. We are grateful for the monumental part you have contributed to the success of our first 10 years. We love you and thank you.