[ 03/2022 ] Drones – Taking Centurion to New Heights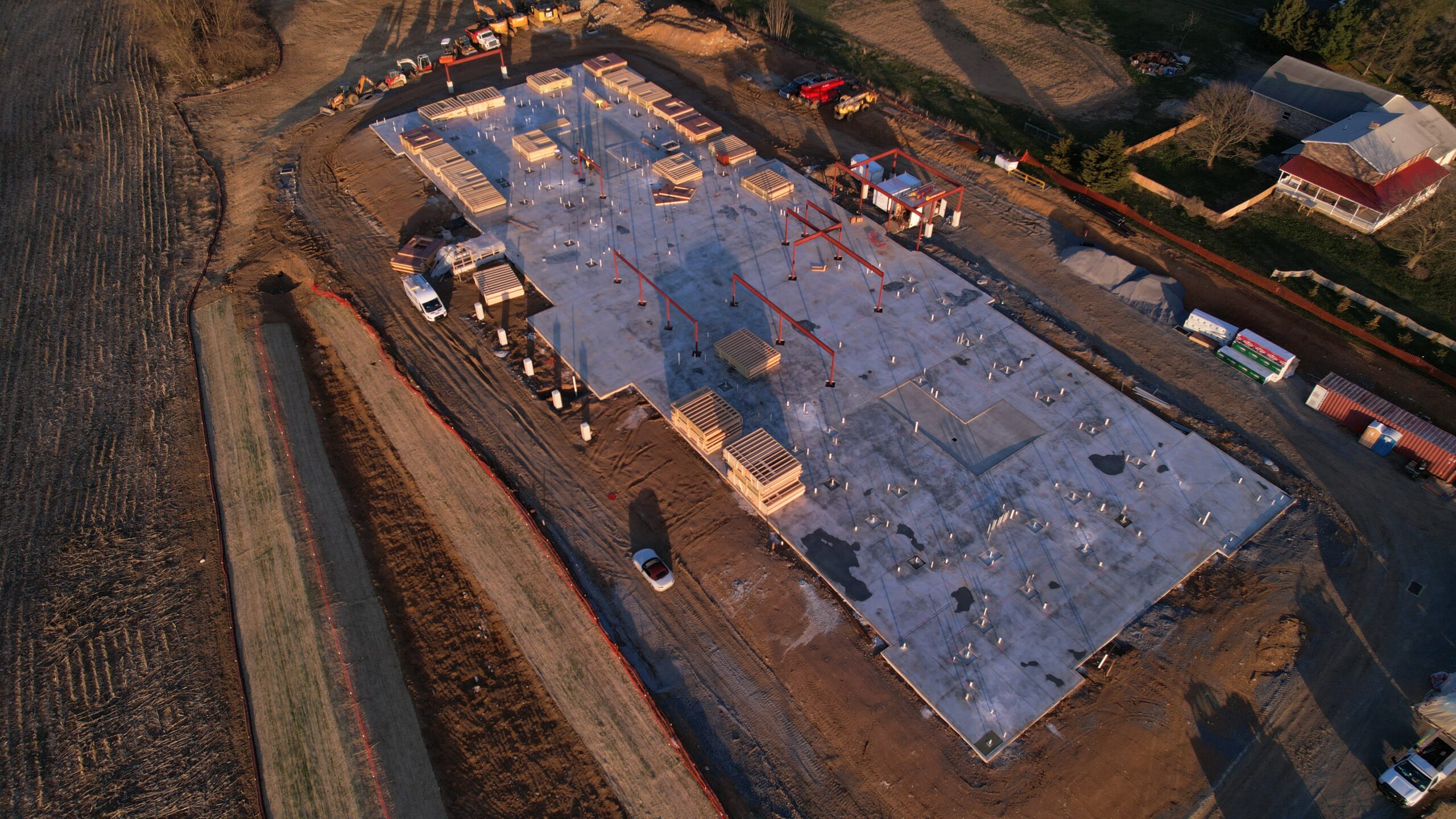 CAD Developer, Dave Olmsted is taking Centurion to new heights with drone photography! After rigorous amounts of training and studying he recently obtained his FAA Remote Pilot Certificate which allows him to venture out into aerial photography. Aerial photography is a new extension of his existing passion for photography and dark room techniques, photoshop, and graphic arts. He has also joined the Academy of Model Aviation (AMA) to further hone his skills as pilot, in his spare time.
Drone photography within the construction industry provides owners and stakeholders a different perspective of inspection and progress on their jobsites. The data provided from these new views allows us to more effectively problem solve and provide innovative solutions to reduce costs and risks while increasing productivity and workflow to stay on and ahead of schedule.
We love to go above & beyond at Centurion! We are grateful for Dave and the drones who can take us to the next level.
📸PC: Dave Olmsted, on location