[ 03/2020 ] Jaimee Pelleschi- Project Coordinator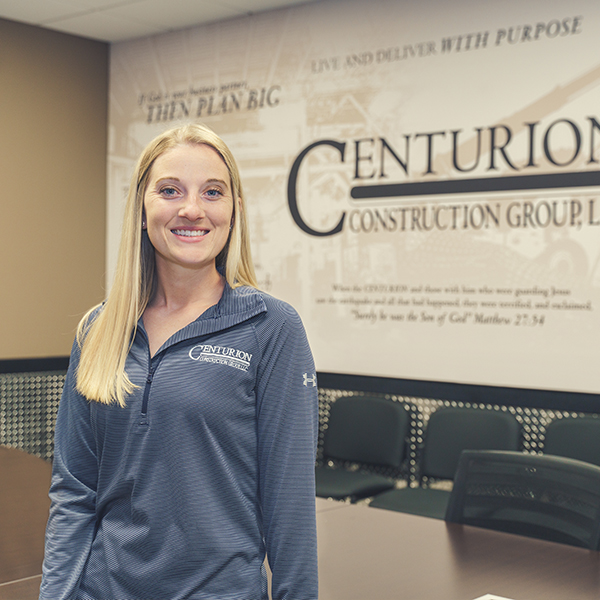 Centurion is thrilled to welcome Jaimee Pelleschi to our team!
In her position as Project Coordinator, Jaimee proactively masterminds the minute details of each project. Liaising directly with subcontractors and vendors and tracking every element of a project from start to finish, Jaimee's role is critical in ensuring that each project is completed within budget and schedule. Prior to joining Centurion, she has worked in business development, budgeting, and capital expenditure in the natural gas and water utility industries. Jaimee holds a Bachelor of Science in Energy Business and Finance with a minor in Economics from Penn State University.