[ 02/2018 ] CCG Project Manager Receives CCC Accreditation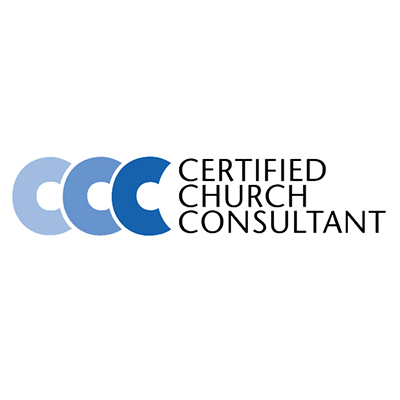 CCG Project Manager (Chris Ritchie) was recently awarded the CCC (Certified Church Consultant) Accreditation.
CCC Accreditation is administered and awarded by the NACDB (National Association of Church Design Builders) and involves a three (3) day training course, Written Exam and Thesis involving a Design and Construction Case Study of a Church Project.
Chris's accreditation makes for two CCC's to Centurion Construction's Ranks, allowing us to further our improvement and development of resources to our Church / House of Worship Customer Base.