[ 09/2021 ] Andrew Stotler – Project Manager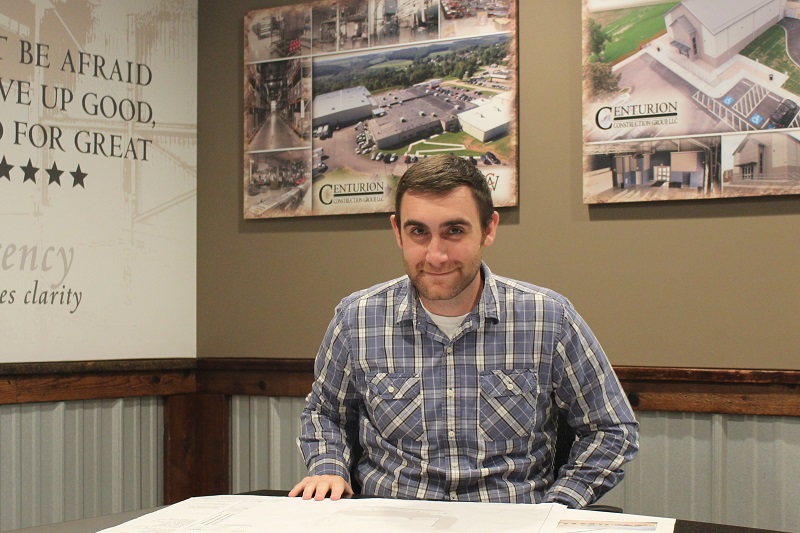 We are pleased to introduce the newest member of our project management team, Andrew Stotler!
As a Project Manager, Andrew develops and maintains close relationships with owners, subcontractors, and other stakeholders to understand the owner's needs and desires, execute the resulting plan, and provide a finished product that maximizes their investment. Efficiency and honesty are high priorities in every facet of Andrew's life, including the project lifecycle. Andrew has accumulated over six years of experience in the site development and construction industries since he obtained a Bachelor of Science in Environmental Systems Engineering from the Pennsylvania State University. Throughout this time, he has been a part of projects in the commercial, healthcare, industrial, logistical, and utility sectors. Additionally, he holds Project Management Professional (PMP) and Engineer-In-Training (EIT) certifications. Outside of his professional responsibilities, Andrew is nearing completion of a Master of Engineering in Project Management from The University of Maryland.