[ 07/2021] Justin Wenger – Project Manager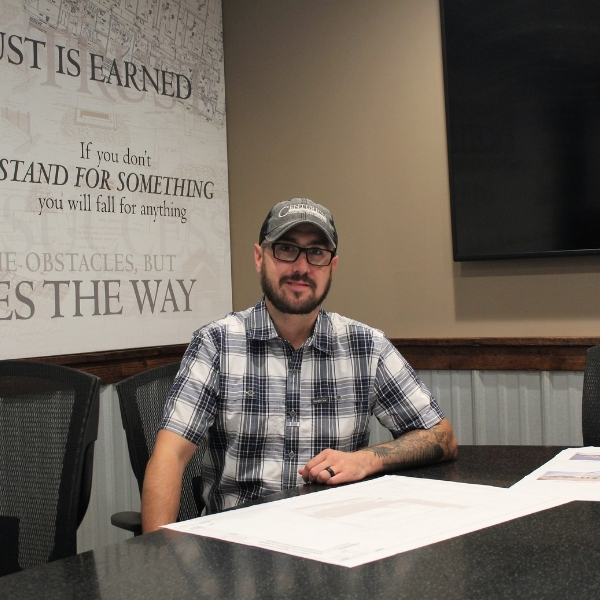 Centurion is pleased to introduce the newest member of our team, Justin Wenger!
With 15 years of professional construction experience under his belt, Justin understands that trust is the foundation of all successful client relationships. Justin's focus is on demonstrating his commitment to the client's best interests, and earning their trust, by working proactively to ensure that our customers and suppliers have everything they need before they realize they need it. Justin works closely with the client to align his approach to project management with their unique vision.  Justin holds a bachelor's degree in construction management with a minor in Business Administration from the Pennsylvania College of Technology.